MENU
The "Cavallino della Giara" restaurant has always focused its research in enhancing typical dishes of the local tradition, selecting the most interesting aspects to be integrated to the contemporary taste, thus creating unique and charming combinations.
The gastronomic journey toward the discovery of ancient tastes, begins with a range of starters like 'baruminese Snails', 'Su Succhè Và', 'Fricassea alla Pillarla prena', 'Thistles', 'battered seasonal vegetables', seafood starters and the most delicious cold cuts.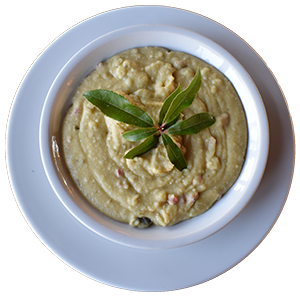 Appetite comes with eating! So they say; and here comes the first course, definitely made with fresh pasta with the most various names like 'pillus ai funghi porcini' (dish also available with seasonal vegetables such as artichokes, asparagus, etc), the 'Cullurgiones with goat sauce' and 'ricotta ravioli'. Moving on, there are plenty of dishes with delicious sea food such as' Risotto alla Pescatora', the colorful 'Trofie with clams and saffron', and the delicacies of 'Fregola with clams'.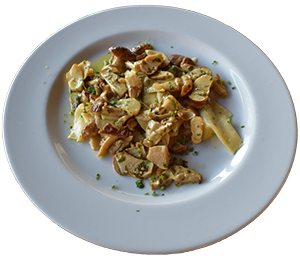 We are now only half of the gastronomic tour with the second courses, as the restaurant specialty 'Sa Petza Imbinada', the delicacy of 'Lamb with thistles' and excellence of 'Goat succhittu'; all it accompanied by the typical restaurant wine or the most prestigious wines of Sardinia, which help to collect the best local tastes.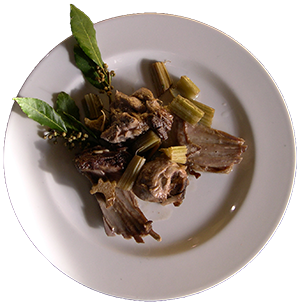 After the second courses there are the delicacies typical Sardinian desserts, or the various mousses and caramels, accompanied this time by a good myrtle or limoncino of the restaurant, thus helping to soften a journey in the typical Sardinian cuisine.

The restaurant also has a wood-burning oven, so you can taste a lot of delicious pizzas of the menu.