LOCATION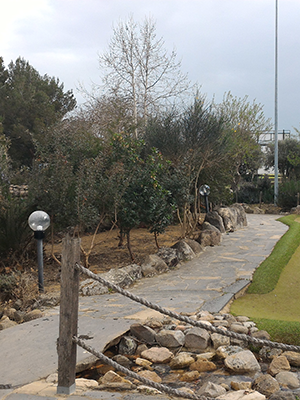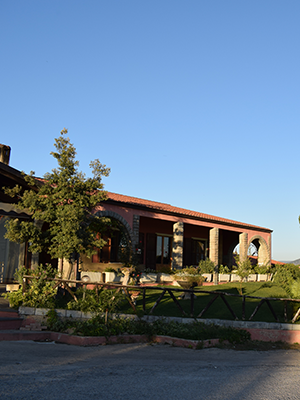 The restaurant 'Cavallino della Giara' is based in Barumini, a small but prestigious town in the heart of 'Marmilla'.

In the village there are a lot of momories of a glorious past that create a historical-artistic heritage of inestimable value.

First of all the famous nuragic village of 'Su Nuraxi', which is part of the UNESCO patrimony of humanity from 1997.

'On Nurax'e Cresia' is another beautiful dolmen that has been accidentally discovered during the restoration of a '500 noble building.

Last but not least are the natural beauties of the area such as the Giara, where in the nature reign the last wild horse species in Europe, the so-called 'the wild horses'.
Cavallino della Giara
Viale Su Nuraxi 2, Barumini (VS)
(in front of the nuraghe)
From Cagliari and from Oristano:
go through the SS 131,
at km 41 at Villasanta
take the crossroads to Furtei-Villamar-Barumini,
after 20 Km you will get to Barumini
Distances:
60 Km from Cagliari
55 Km from Oristano
175 Km from Sassari
195 Km from Porto Torres
225 Km from Olbia